Vusi Nova to entertain us at the Awards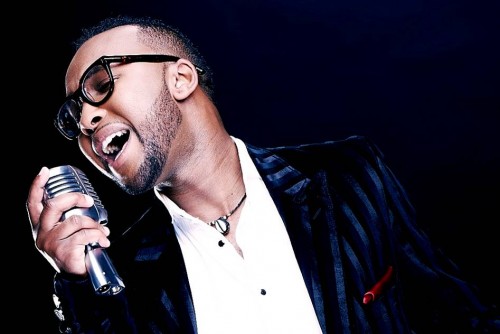 Born in P.E Eastern Cape, Vusi Nova is a South African singer songwriter and actor.
He grew up surrounded by different genres of music mainly through his mother's influence.
His grandparents who had strong roots within the church and the church choir which was his
first taste of singing & performing which lead his love for music.
Vusi Nova rose to his prominent stardom with his critically acclaimed debut album
"WALK INTO THE LIGHT" (2013) and his commercial success which produced the chart topping single "I'd Rather Go Blind".
An emotionally charged composition originally recorded by Etta James in 1968,
the young crooner joined a kaleidoscope of international award winning musicians who have covered the song
His second album DID IT FOR LOVE was released in 2014 and included
successful singles such as "Waterfalls" baby FT Kelly Khumalo and "Indaba Zam" feat Bricks .A follow up in his 2015 single featuring Kid X titled "Never let you go"
which has had a good reception with over 80,000 downloads and counting
In 2015 he released his new single titled "Thandiwe" which also got a very warm reception in
Most big Radio stations he also be releasing a video for it , the track will also be in his new album titled "Naninina" released in July.
The singer has seen his career grow in leaps and bounds with him opening for the likes of Kenny Latimore, selling out the Port Elizabeth Opera house recently and soon to be opening for RnB legend Kem in his two city tour of South Africa.