Bonang Francis Mohale - Adjudicator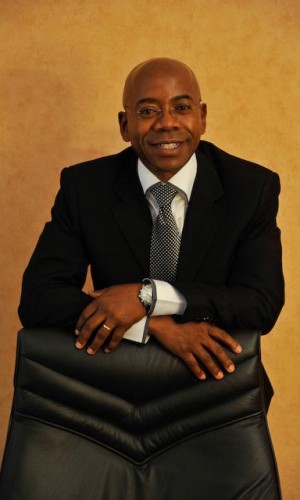 Bonang Mohale is currently the CEO of Business Leadership South Africa (BLSA). Mr Mohale ended a distinguished term as Vice President Upstream and Chairman of Shell South Africa (Pty) Limited at the end of June.
Mr Mohale, who originally studied to be a medical doctor, has had a distinguished career at the helm and in leadership roles of several major South African and multinational companies; including Otis Elevators, South African Airways, Sanlam, Limited, and Drake & Scull Integrated Facilities Management. He currently serves on the Boards of Swiss Re Africa (12 years); Hollard Insurance (11 years); Rand Merchant Bank & Oakhurst Insurance (Chairman). Mr Mohale has an impressive track record of building successful companies, delivering results and making significant advances in transformation in the companies he has been involved in. He has been a vocal courageous and active proponent of transformation since the 1980s, and played a leadership role in the Black Management Forum (BMF) for over 33 years.
Awarded Bonang was conferred with an Honorary Professorship in Marketing Management by the University of Pretoria, where he serves on their Advisory Council. 2012 IPM CEO of the Year. Received the PRESIDENTIAL AWARD for his "Servanthood in South African Industry & the Economic Empowerment of Previously Disadvantaged Individuals" 2001.